Say bye-bye to pimples with Tea Treeextracts &Salicylic Acid. This lightweight, non-sticky serum hydrates your skin and fights acne & breakouts.Its brilliant Small Molecule Formula enables deep penetration of ingredients, giving fast relief from acne & pimples. Paired with Niacinamide &Thanaka Wood powder, it fights dark spots, leaving you with healthy& glowing skin every day.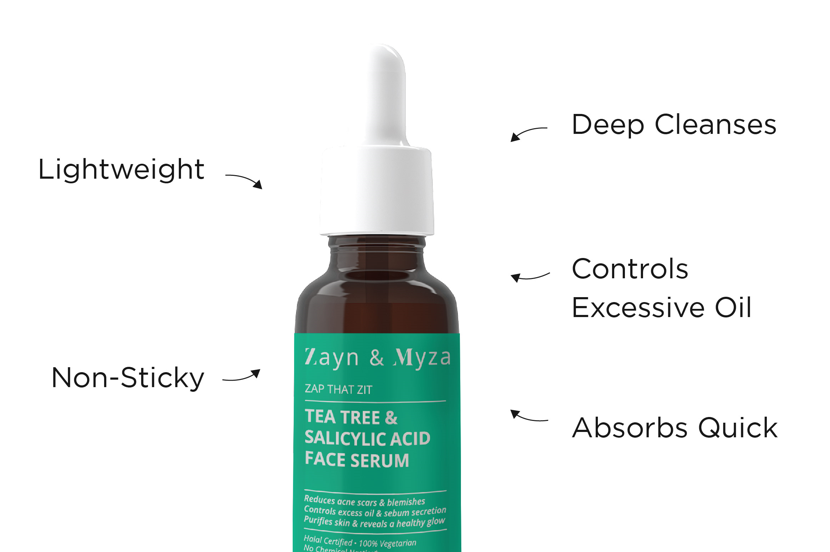 What's in it ?
Aloe Vera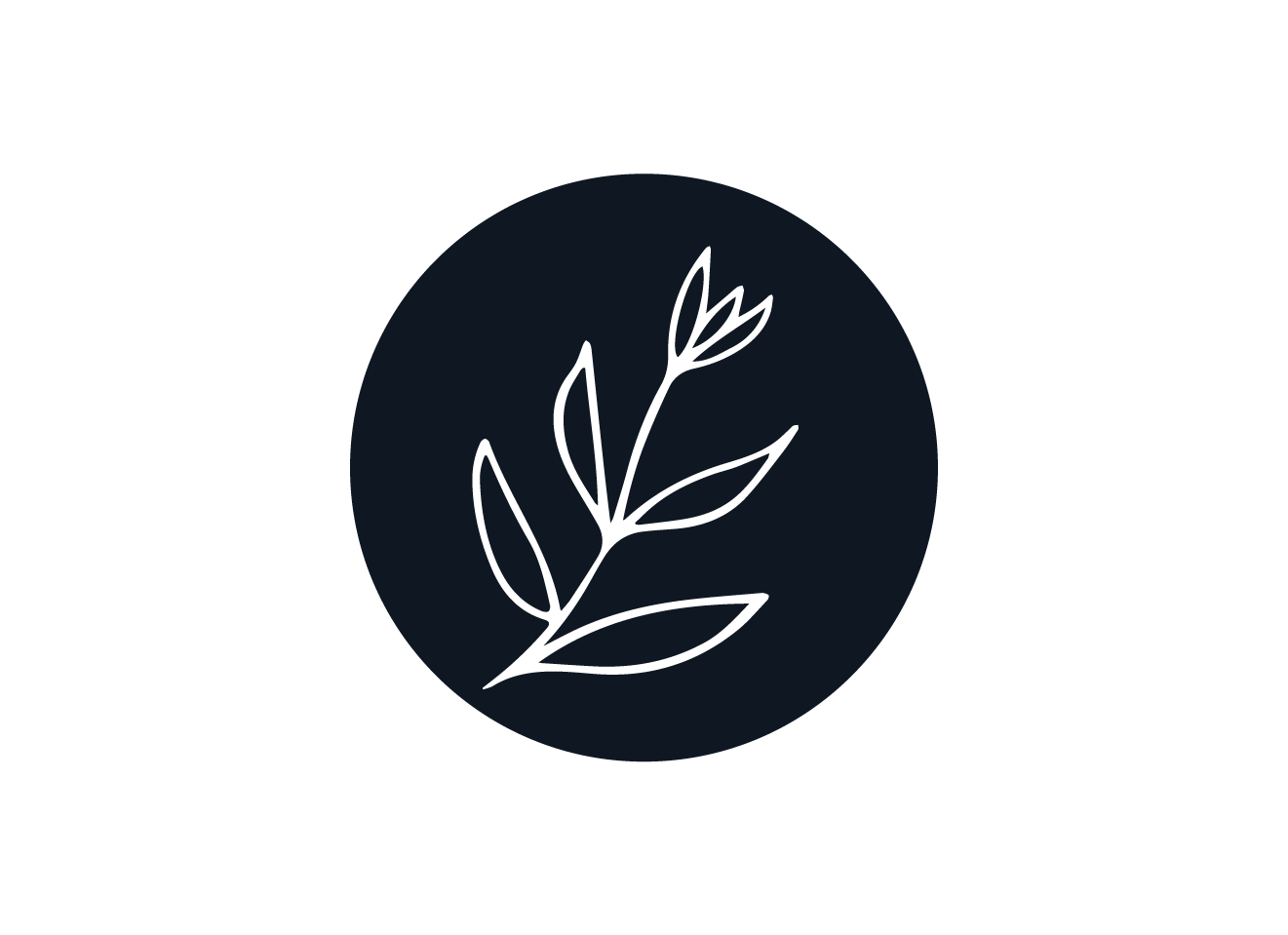 Tea Tree
Salicylic Acid
Small Molecule Formula
ZM introduces the first-of-its-kind 'Small Molecule Formula'. Most skincare products are made with large molecules that take time to absorb. We, on the other hand, have lightweight, small molecules that absorb quickly into the skin. Thus, the active ingredients penetrate deep and act on the root cause of your skin problems.